The One Plan To Suit Your Needs
Linux Based
Only $9.99/month or $99/year
The registration of your domain name is included free and is valid for one year.
Sitepad is included with your hosting that you can use to build out your site.
Get a coupon to use Google PPC to help grow your traffic immediately.
Our team is available via online chat, and email to handle requests.
Hosting includes one year validity of an SSL certificate to ensure site security.
Get detailed insights using AWstats to monitor the traffic patterns of your site.
We include Everything You Need In Just One Hosting Plan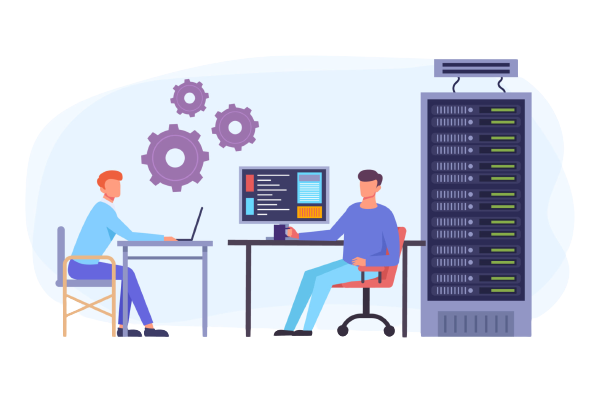 Easy To Use control Panel
Our hosting plan provides you with an easy to access control panel that you can use around the clock to manage your website. 
It includes everything you will ever need to create email accounts, databases, ftp accounts and so much more.
Get started $9.99/month or $99/year
Free domain - (Annual Plans)
Member Operations Control Panel
24/7 FTP Access, FTP Subusers
Password Protect Directories
Custom Error Pages (403,404, and 500)
One-Click Application Library
Access, Error and Referral Logs; Raw Log Files
Mailboxes (POP3/IMAP & SMTP)
WebMail Access (secure login)
Email Forwarding/Email Aliases
Spam Filters (allow/block & Greylisting features)
Tutorials and Support Documentations
30-Day Money-Back Guarantee
You can be assured that by hosting with us
you'll get quality hosting with instant setup.