We Create Powerful Websites That Will Grow Your Business Online.
With over 20 years experience in SEO, web development and digital marketing you can be assured that Siteplot Media will build/promote your site to new heights.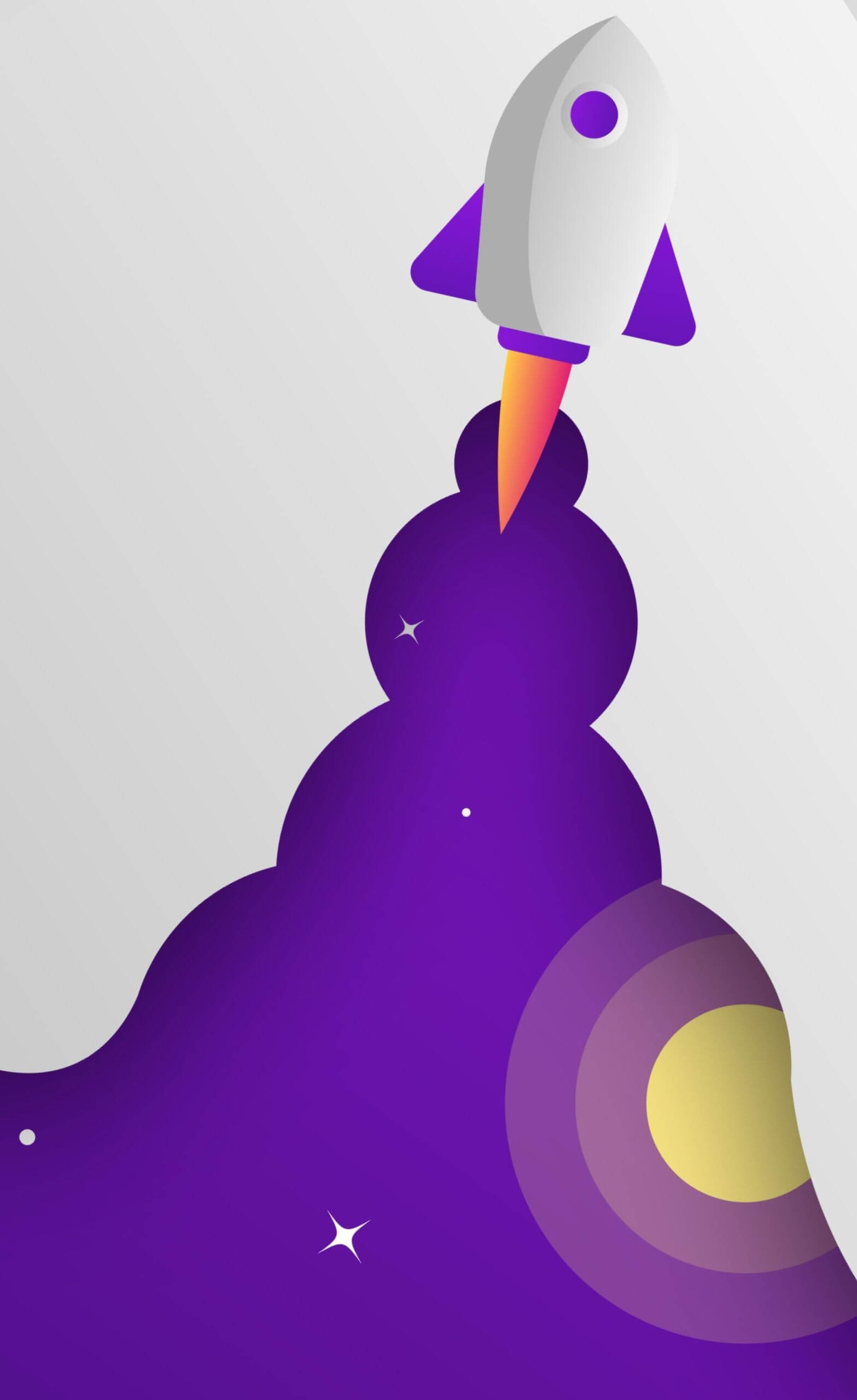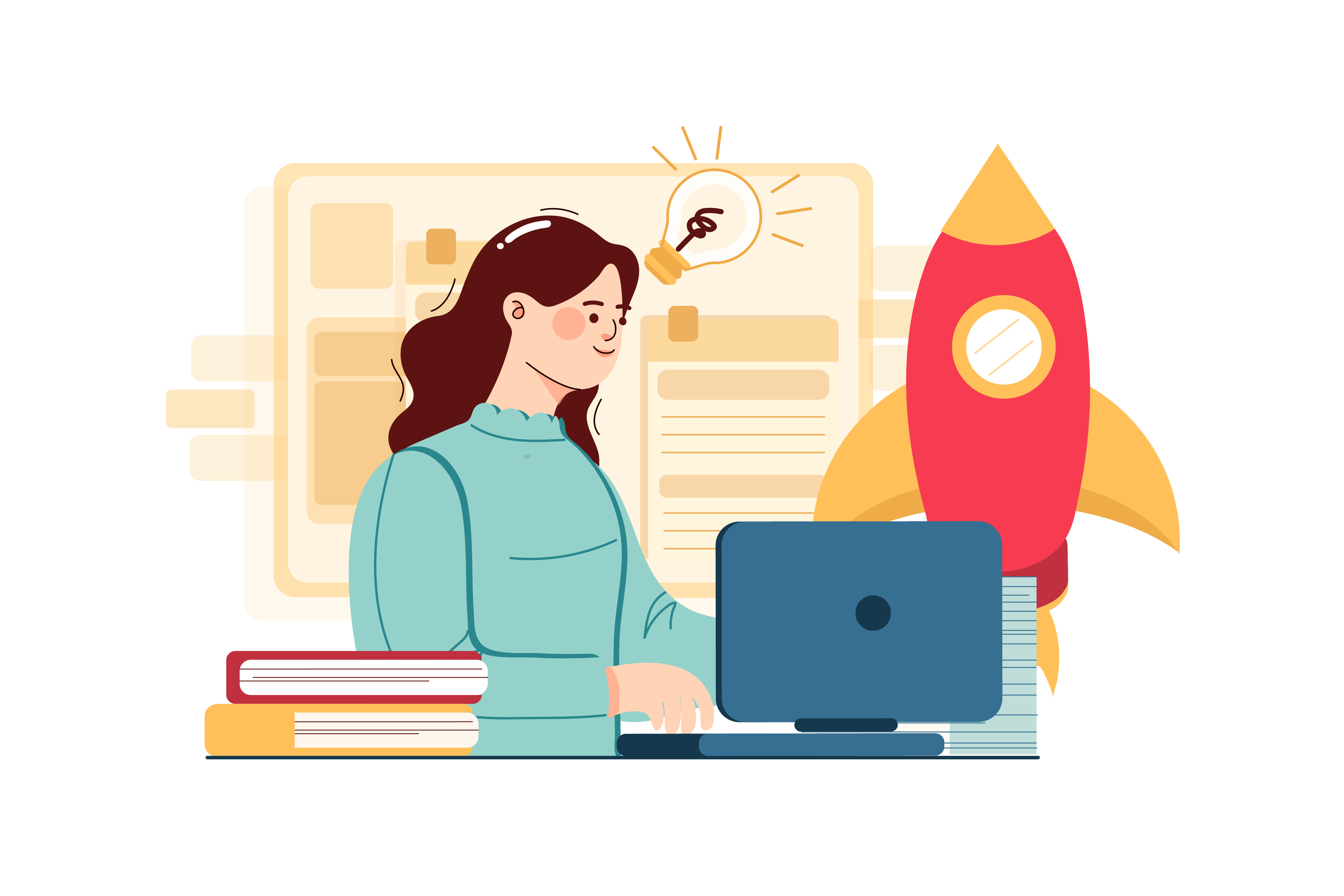 Consistent Targeted Traffic Is Crucial!
We Develop Highly Targeted Websites and Campaigns That Will Help Build Your Online Brand
With a combination of targeted traffic from search engines such as Google and Bing, along with social media sites like Facebook and Twitter, we'll grow your business to new heights.
Our Digital Marketing Solutions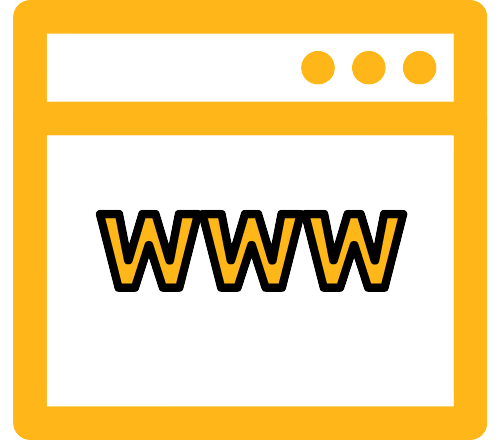 Web Development
Elegantly designed and responsive websites that are catered to your specific requirements. Whether it's business or personal we've got your covered.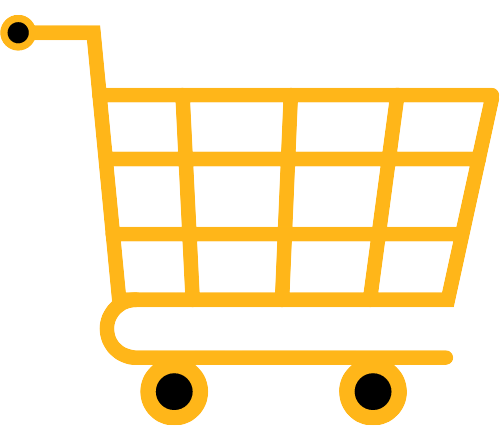 E-Commerce Stores
Looking to launch your own e-commerce store? Let us build your site and we'll have you taking orders in no time. We integrate with all major card processing systems.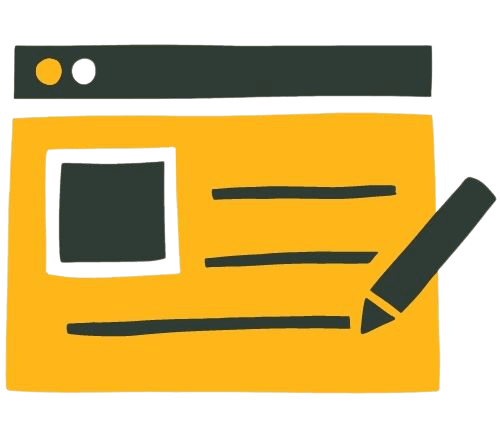 Money Making Blogs
Ever wondered how blogs make money? It's pretty simple. We can create and manage your own blog and you can start earning money monthly from Google.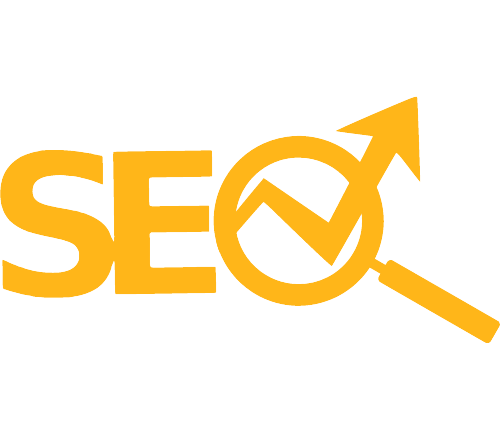 SEO (On and Off Page)​​
We can optimize your existing website to rank on Google and Bing for targeted keywords to help grow your business. As you know, more visitors, means more profit for your business.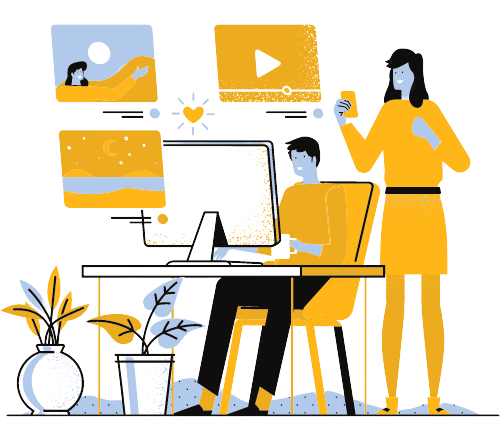 Social Media Marketing
We can grow your Facebook, Instagram, Pinterest and Twitter accounts. Whether it is 100% management or just growing your traffic, you can be assured we'll get the job done.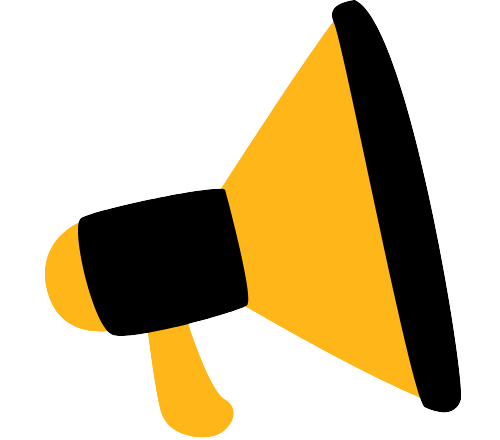 Local Business Marketing
If you own and operate a local business, you know the importance of having a Google Maps listing. We optimize and rank your business on Google Local.
Grow Your Business & Increase Your Bottomline